THE AIR PILOTS' AVIATION ARCHIVES
The Company has for some time held aviation archives which relate not only to the Air Pilots directly, but to many aspects of aviation, either generally or specifically. These are now stored at the Company office for the benefit of members, and also members of the public with an interest in, or perhaps researching, a particular aviation topic.
Material for the Archive is always welcome and is properly stored and catalogued for research and/or historical purposes. Anybody wishing to submit material – books, articles or items of aviation memorabilia – should contact the Company office in the first instance on 020 7404 4032 or office@airpilots.org, where they may be referred to a member of the archive team.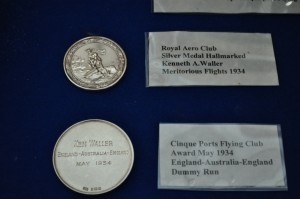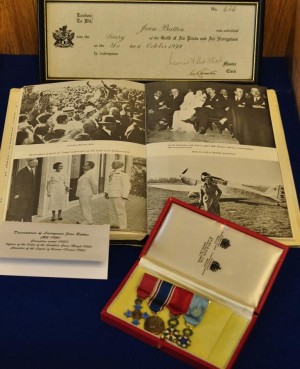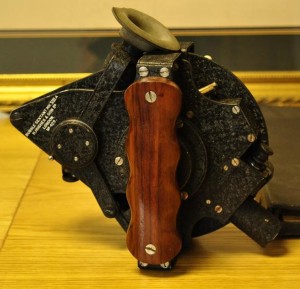 England - Australia - England Jean Batten Collection Aviation Bubble Sextant